Little black dress (LBD) is a pretty little thing. How it flatters you!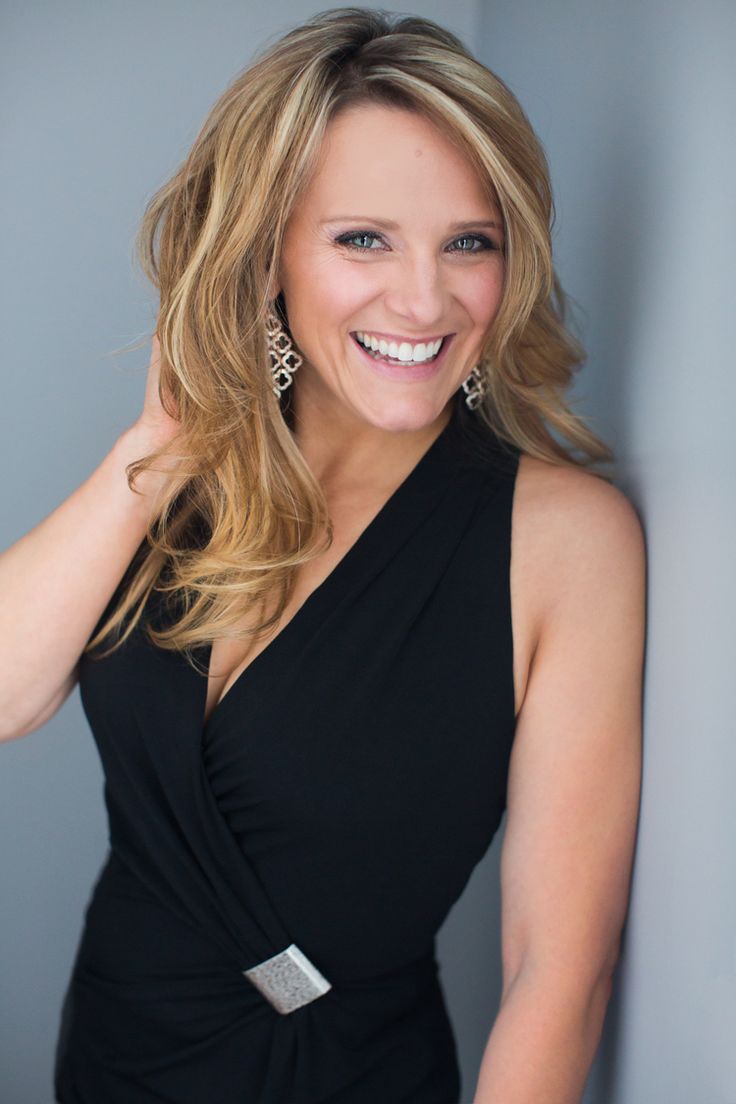 You can don this dress irrespective of your age and body size. The thing about this garment is that it turns even a plus size lady into a diva. You simply need to choose the right design in the dress according to your body shape and size…and voila, you are transformed into a beauty…but wait! How about donning a diamond with your LBD? isn't it a terrific idea!
Little black dress offers an ideal "canvas" to add sparkle to your look. A diamond may not appear as charming with a printed or sequined dress as it does with a black dress. LBD and diamond are two opposites that attract.
The white sparkle of a diamond goes well with the darkness of your dress. It creates a perfect combo of style and passion.
Diamonds come in all shapes and sizes. The trick is to pair the right piece of diamond jewelry with the right dress.
Bracelets and rings
These are casual pieces. You can also wear them at semi-formal occasions. Your diamond also depends on your dress cut and pattern.
For example, if your dress has long sleeves, skip the bracelet and choose a ring. A solitaire diamond ring looks eye-catching with a long-sleeved, v-neck black dress. Make sure your hands are perfectly manicured.
Have a look at these interesting pieces which I have picked from Eravos Diamond Jewelry.
If you love the halter neckline, choose a chunky bracelet. One-shoulder dress draws attention to your neck and exposed shoulder, so you may want to keep your neck bare. Again, a bracelet or ring goes well with the dress.
 Necklaces and earrings
Achieve the "oh la la" look with a nice diamond neck piece. This goes perfectly well with a strapless dress or plunging necklines.  For the latter, you can choose a thin chain with a pendant that rests at your cleavage. Add some drama to your cleavage by applying foundation for flawless skin and shimmer powder that complements the sparkle of the diamond. A strapless dress offers a great opportunity to flaunt a dazzling diamond neck piece. You can choose a multi-chain variety, a choker, or a thin chain with a huge pendant that crosses the neckline and rests on your bosom.
Another way to glam up a strapless number is to skip the neckpiece and wear diamond earrings. The bigger, the better.
Love those tiny diamond-encrusted ear tops? They go pretty well with v-neck, halter neck, one-shoulder, and scoop neck.
One simple rule of styling is don't overdo it.
Diamonds are there to shine for you. Pick one interesting piece which is sufficient enough to draw attention, that's it.
One more thing, Eravos is running a sale on the website, go check it out.